We are just over 1 month into the New Year, and there is already plenty going on within the tutor community; including Tutor Academy sessions, new features and other exciting updates!
Tutor Updates
⚡ Tutor Academy ⚡
The calendar for the Tutor Academy is filling up. Be sure to check this page regularly to not miss out on any upcoming webinars, or that Twinkl membership 😜✨
🧑‍🤝‍🧑Tutor Referrals 🧑‍🤝‍🧑
Become a GoStudent Ambassador and earn extra money! Don't forget to use your personal referral link (found in your Webapp -> earn £50 and more) to send out to potential tutors and students.*
*referred tutors will need to teach 1 regular lesson on the platform before your bonus is counted
🤩 Tutor Benefits 🤩
At the end of last year we launched our exclusive tutor benefits, read more about it and be sure to claim those well-deserved rewards!
🆕New Features 🆕
Did you hear the news about the time for Webapp adjustment requests being reduced? If not, where have you been?! Read all about it HERE! 😝
🤝January's Roundtable 🤝
We held our first open-door roundtable for tutors to attend, hear about our plans in the coming quarter (and beyond), answer questions and share ideas. Read more about it HERE.
🌎 New Instagram 🌎
Are you following our new Instagram yet? Be sure to check it out for exclusive updates and to connect with 15k+ tutors from around the world 👀🙌
Tutor of the Month
Claire was nominated by different members of the team because of her brilliant communication skills, outstanding teaching and for being super flexible! We are proud to celebrate you and your achievements, Claire!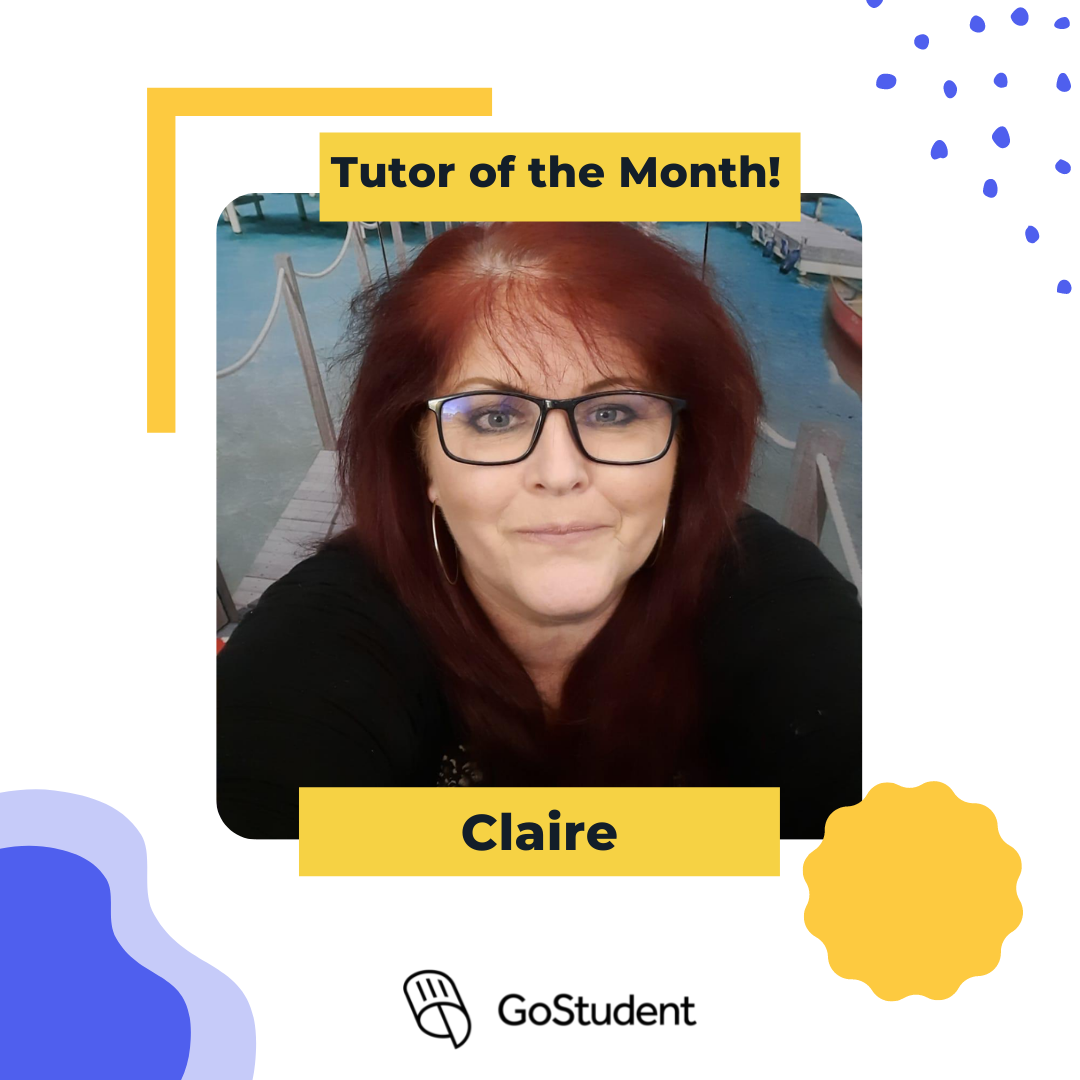 Where are you from? Bath, England 📍
What is your favourite subject? I teach English, but my first love is Shakespeare 📚
A fun fact about yourself: I love listening to radio comedies from the 1950s to the modern day 📻
Hobbies: cold water swimming...in fact, swimming anywhere 🏊‍♀️
Your favourite thing about tutoring with GoStudent? Flexibility, working from home, ability to tailor lessons to suit students so they can reach their full potential! 🚀
Your best study tip? For exams: study all past papers, marks schemes and examiner reports 📑
GoStudent News Recap
202-2 more team members!
Chris has joined the recruitment team and is based in the London office, and Meredith has joined the management team and is based in sunny Spain 🏙️☀️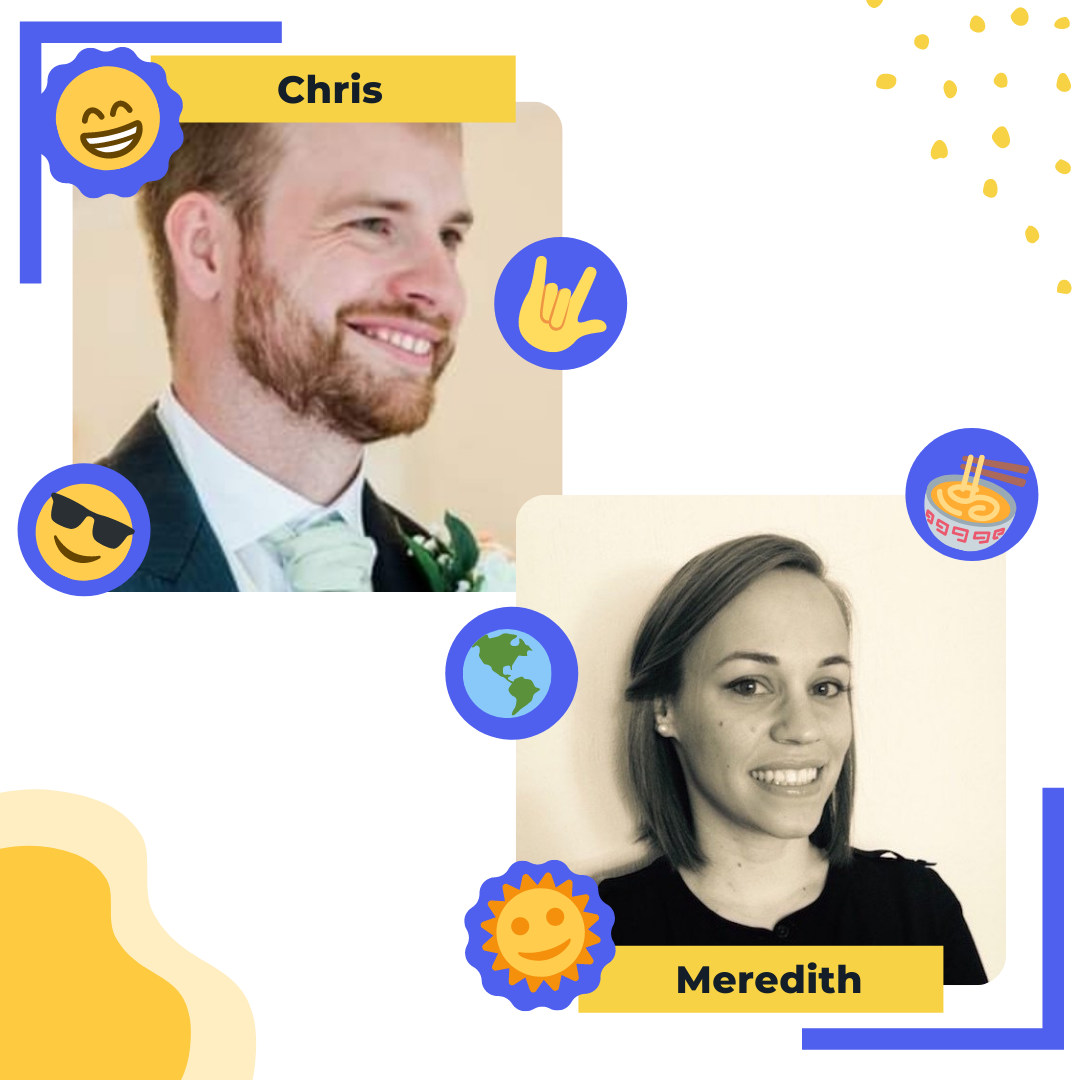 Did we hit our milestone?!
At the end of last year we were counting down to the major milestone of 1000 tutors in the UK/IE market, and we are proud to announce that we now have over 1400 fantastic tutors delivering lessons on the platform every day 🚀💥