Important updates
TOTY 2021 Vienna trip ✈️🏆
Last year the UK/IE market held the first annual Tutor of the Year awards! Our winner Megan recently flew to Vienna with the TOTY's from 4 other key markets. Click here to see what they got up to 👈
Keep your eyes peeled for information on the TOTY Awards 2022 coming soon! 👀
✨Didactic Materials have moved✨
Check out the new tool bar at the top of your WebApp 👇

Social Media Survey 🤳
We want to know what you think of our Instagram! 🗣️
Fill out our short survey here 👈 for a chance to win some GoStudent goodies!
GoStudent

You talked 💬 we listened!👂
Thank you to all who completed our Tutor Academy pulse survey, we appreciate all of your feedback and wanted to share some of the interesting data that we found!
⚡76% of our tutors who participated in the survey have heard about the Tutor Academy. Thank you for sharing and recommending, we would love to increase this so please continue to share ⚡
💻 The top 3 preferred webinar attendance times were mornings, evenings and before lunch. Look out for our webinars from October scheduled in for 9:30am, 11am and 7pm 💻
💡Great webinar ideas have been suggested such as Educational Theories and deep dives into Learning Differences. Keep an eye out for upcoming new webinars soon💡
🤳 A handful of our tutors said they would like to be featured on Instagram in support of the Tutor Academy. More on this to come soon🤳

Check out the what Tutor Academy Events are coming up below 📅
GoStudent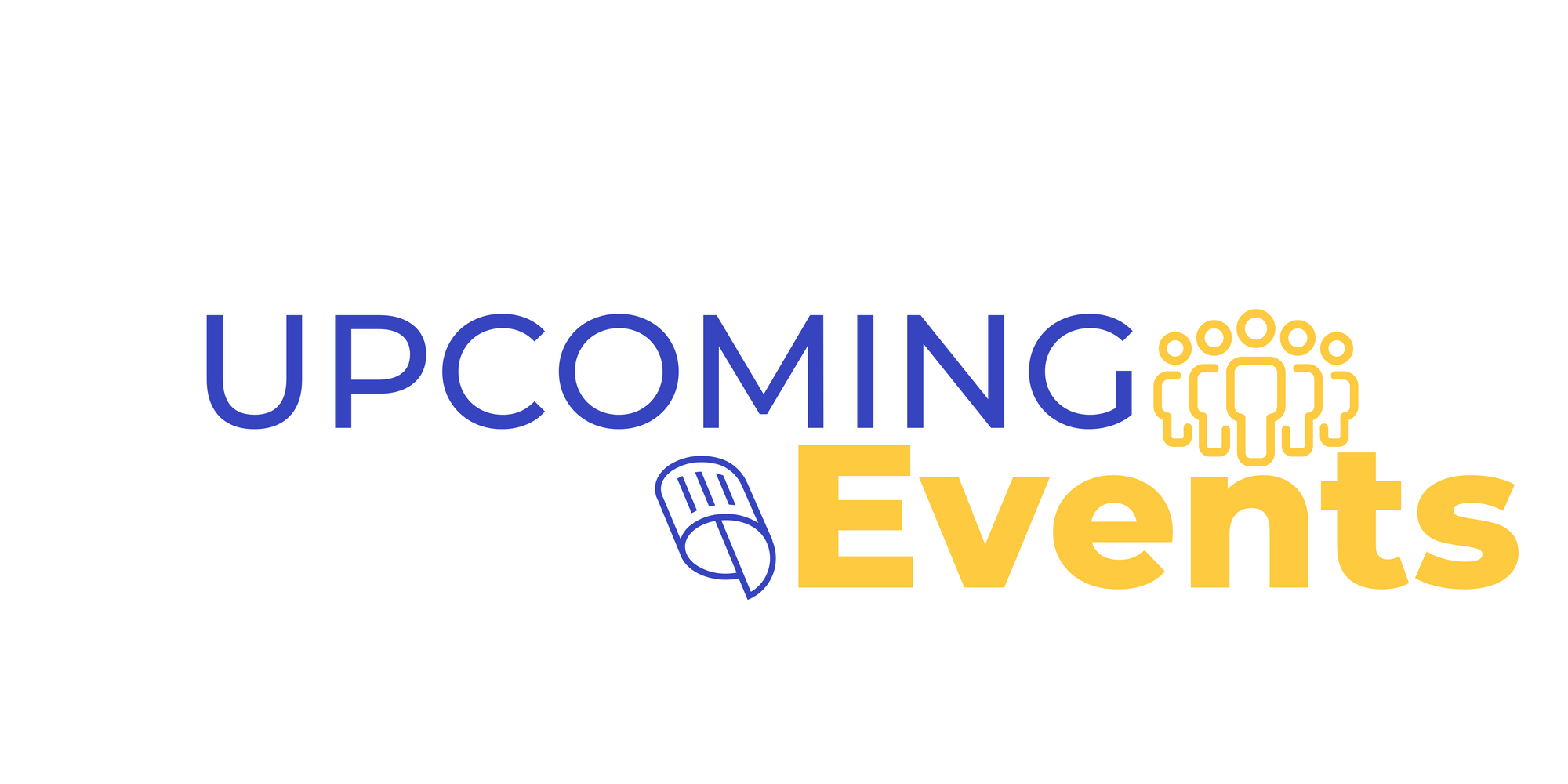 September Calendar 2022
by GoStudent
Tutor Spotlights
Every month we celebrate the Tutors that have received amazing feedback from their students! Find out what they had to say below 👇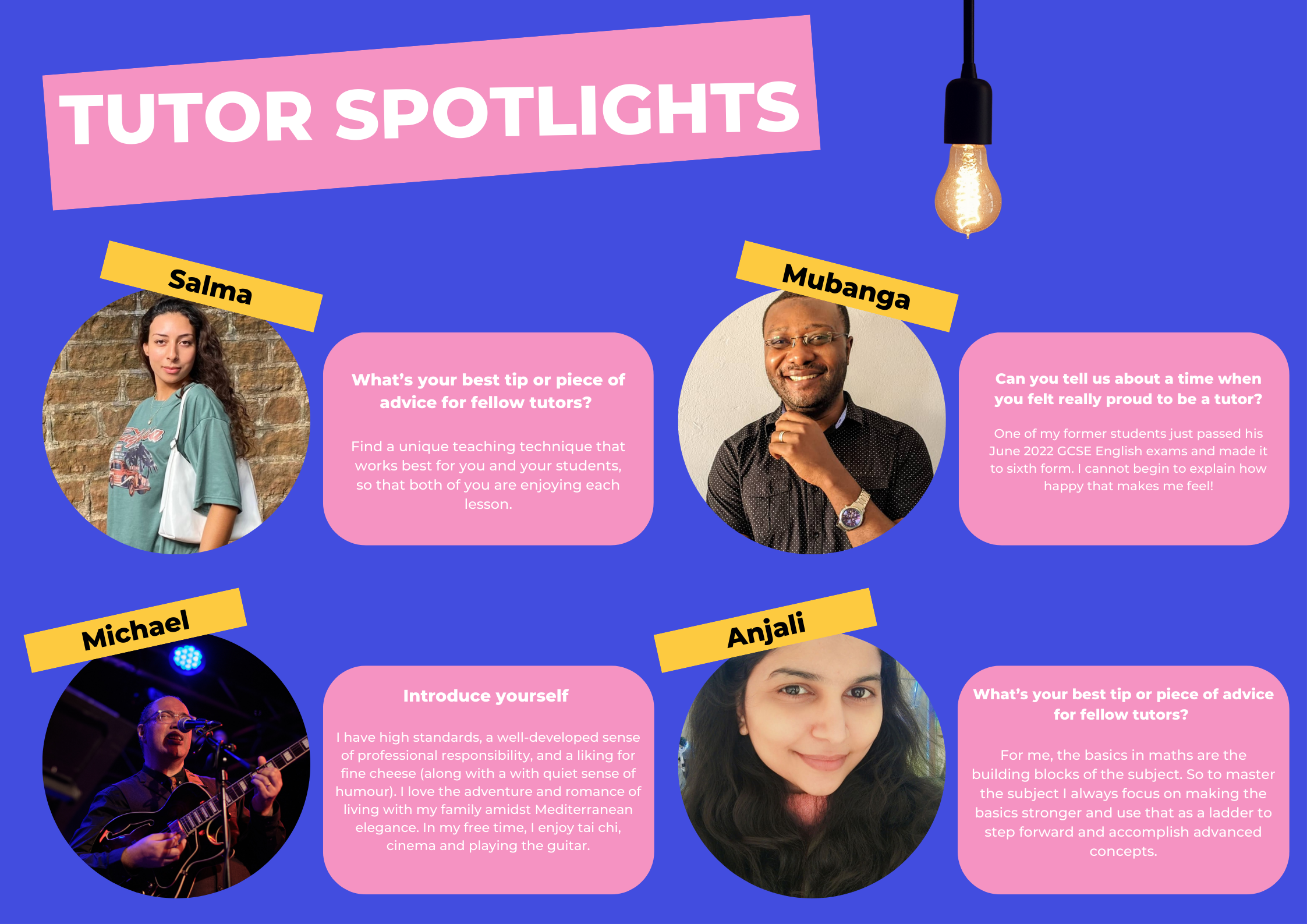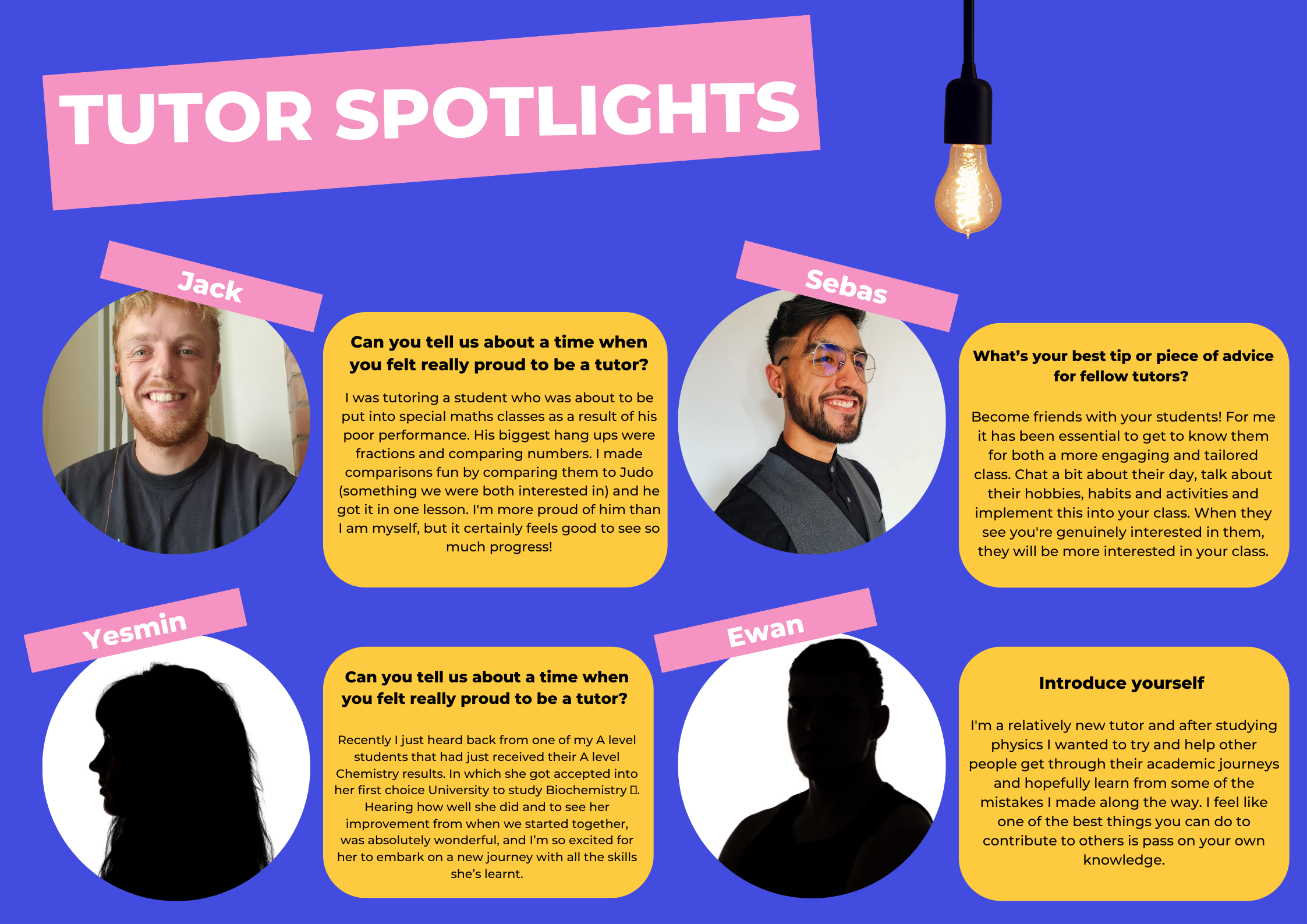 Psssst..take a look at this benefit!
As Summer draws to a close, the days get darker and life gets a little busier, our mental health can take a hit! If you are struggling or just feel like having a chat with someone, take a look at this exclusive GoStudent benefit 👇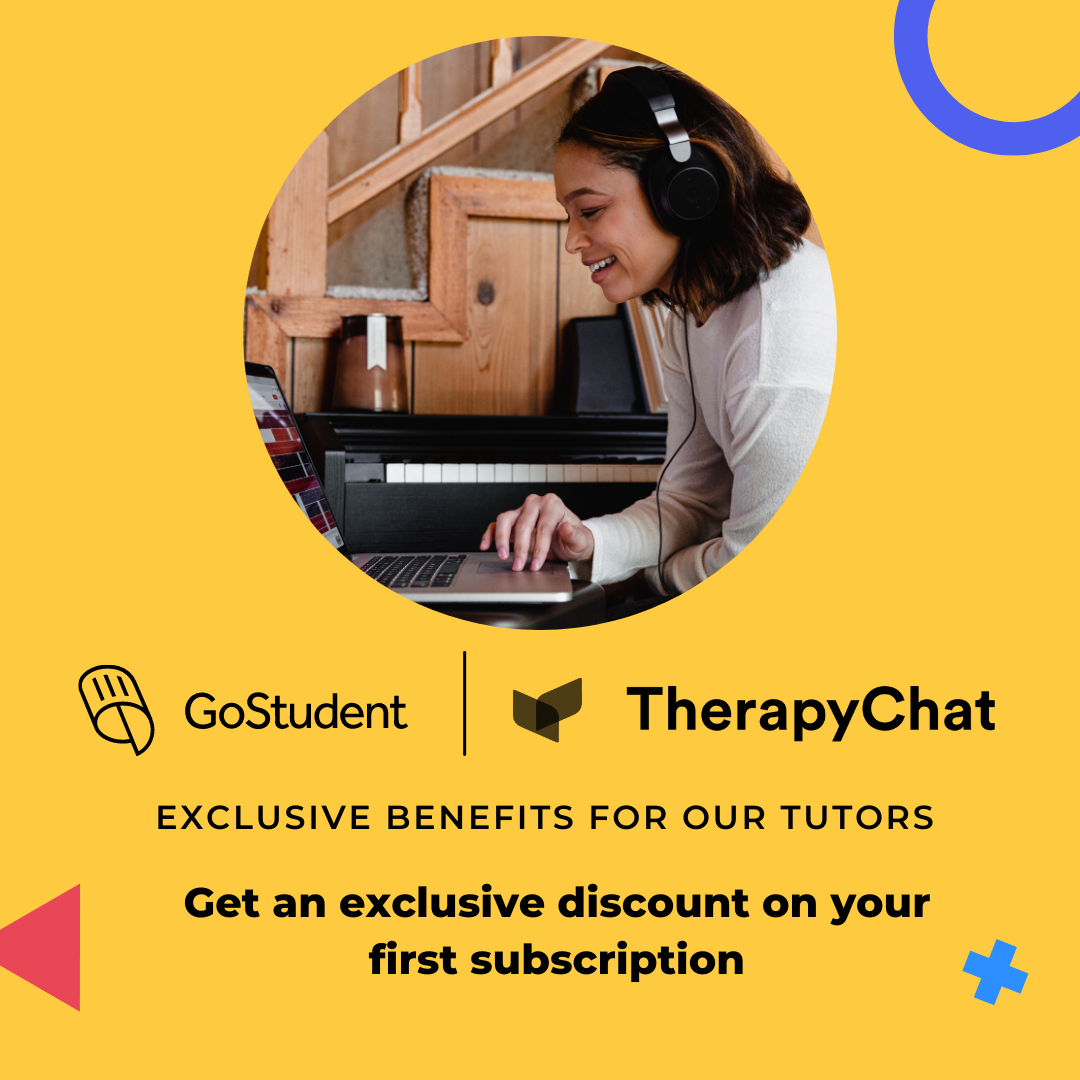 Click here to read more about TherapyChat 🧠
If you're interested in the other benefits that GoStudent has to offer take a look at the benefits portal here 🙂
Follow us on Instagram
Don't forget to follow us on our Global Tutor Community Instagram! 🤳🌎
Watch out for giveaways, more exclusive benefits announcements and top tutoring tips! 👀

Until next month!
Your UK/IE Tutor Team 🤓