Did you know that tutors with a strong profile picture have on average 3x times more bookings than those without? 💡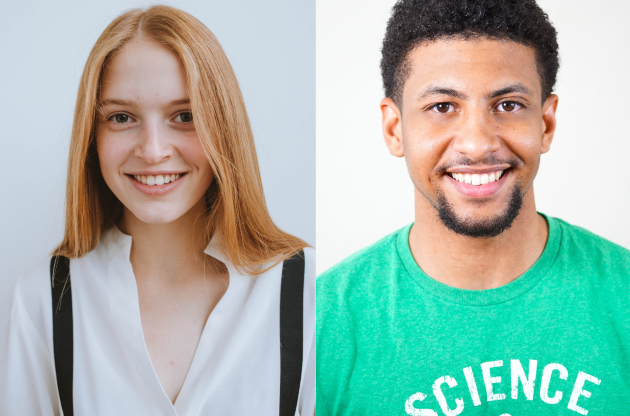 Your profile picture is your representative in the digital world, and just like in the real world, first impressions are everything. 🤝
Whether it is recruiters on LinkedIn, friends on social media or Programme Managers at GoStudent, a good profile picture could be the key to your success.🔑
Our own research has found a positive correlation between the number of bookings a tutor receives and the quality of their profile picture. We were able to identify the common elements that made these tutors' profiles stand out. 👩‍🏫
Smile, but not too much
😊
A study based on 60,000 ratings of perceived Competence, Likability, and Influence for 800 profile photos found that a certain kind of smile had the biggest impact on a person's perceived likeability and competence.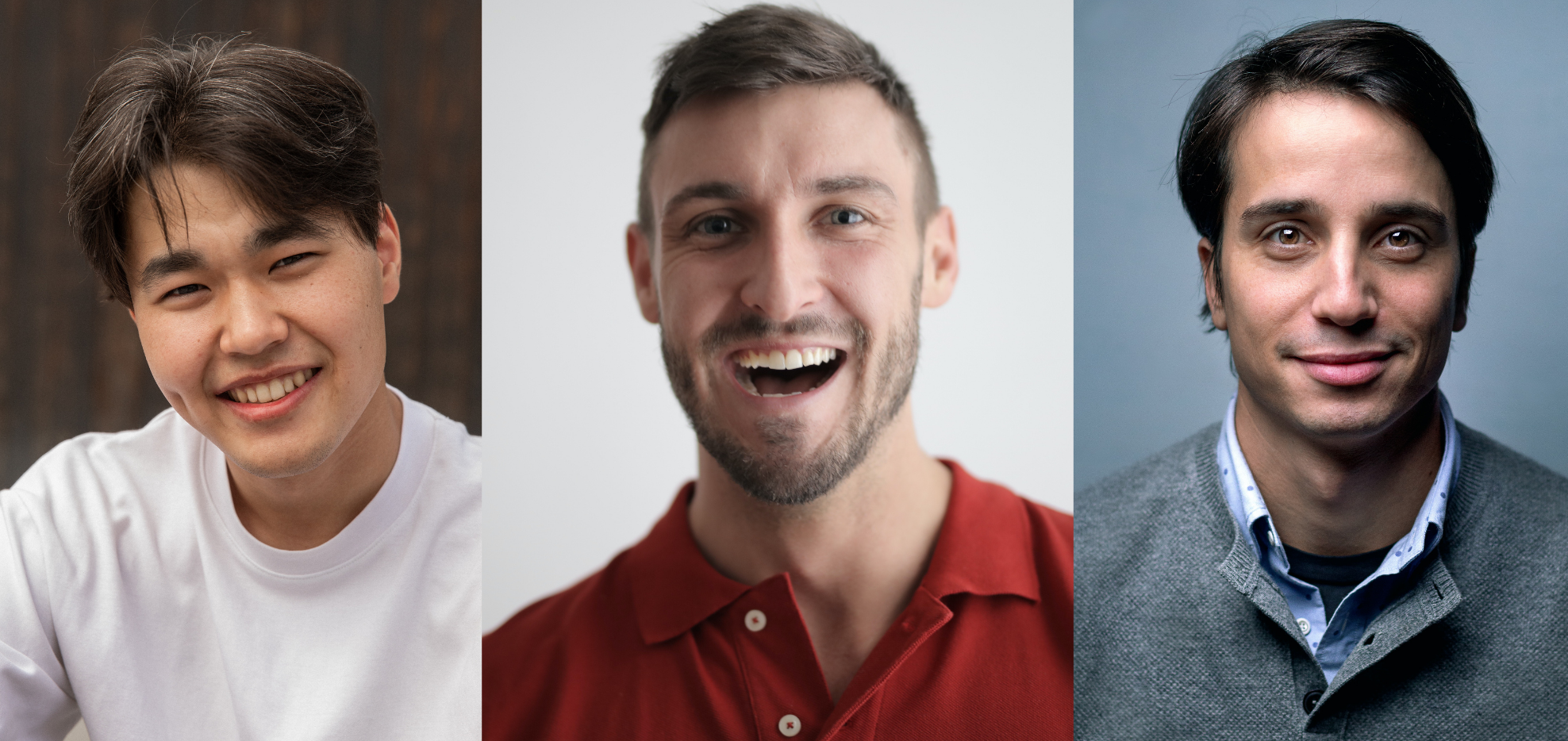 A smile with teeth showing was rated highest for likeability and competence, whereas a smile with a closed mouth was still rated higher than no smile, but had less of a positive effect.
Be careful not to over do it 😁 - If your smile turns into a laughing smile, you will be rated highly for likeability, but will lose marks on competence and influence.
The photo must look like you!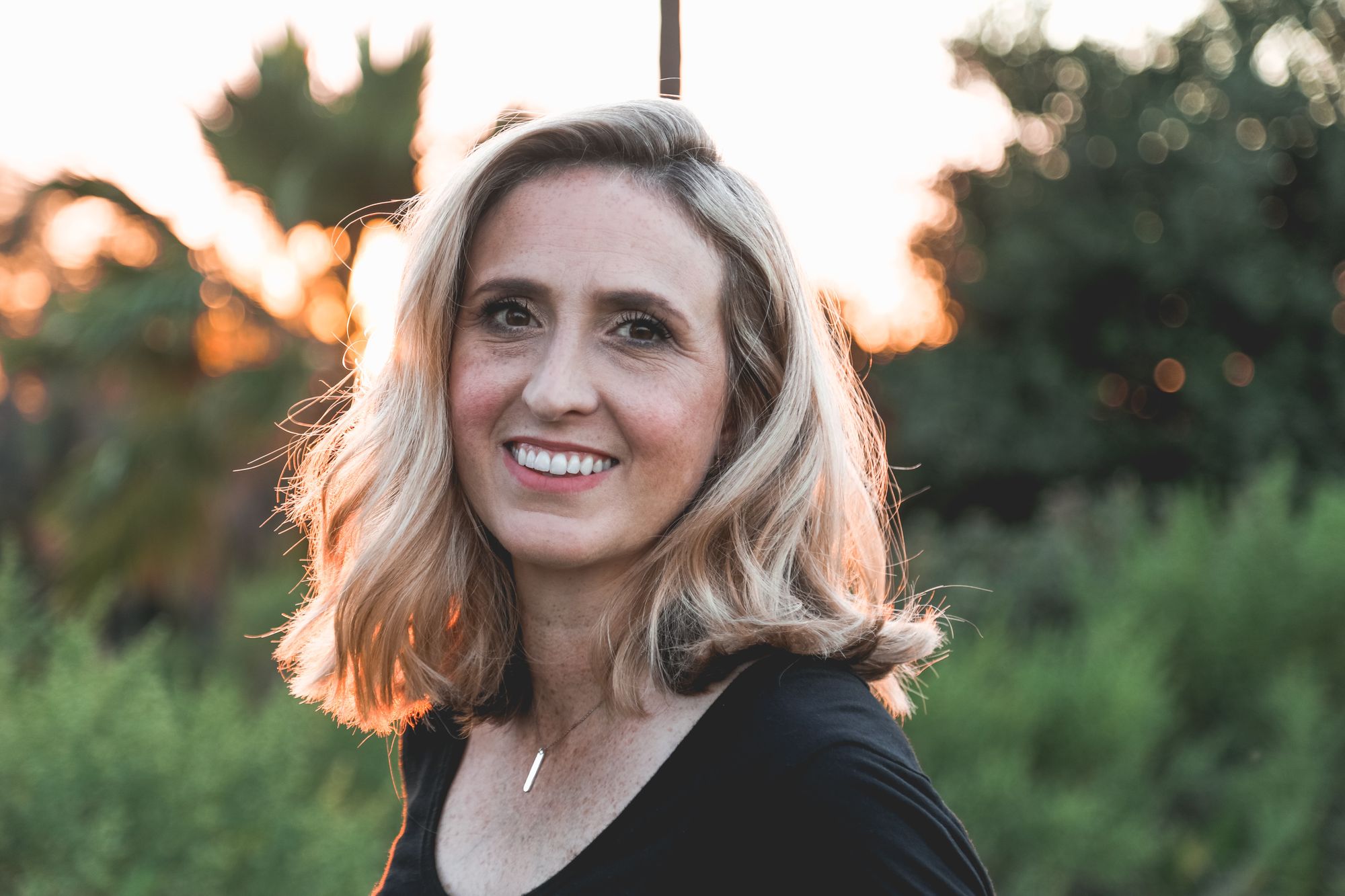 It may sound obvious, but picking a photo that looks like yourself will give people a clear impression of what it would be like to meet you in person.
When a person does not look like their image online, it can leave people feeling surprised and they may even doubt that person's credibility. 💭
Having an up-to-date picture from the past few years is part of this.
Use a high-resolution photograph, presentation is key, try to avoid using blurry or low quality images. 📸
Top tips!
Have someone take the picture for you. 'Selfie' 🤳 was the Oxford dictionary's word of the year in 2013, so whilst we have all had plenty of time to practice the perfect pout, the rear camera on a mobile phone normally has a higher resolution and you will likely pose more naturally for someone else. If you're lucky, they may even give you a few directions on your pose too.
Choose a clear background without any distractions, you are the main subject of the photo. A plain coloured wall normally makes the best backdrop.
Wear appropriate clothing, wear what you would wear to an office or an interview. Avoid pyjamas, swimwear and fancy dress. 👙🎃
Be selective with photo filters. Some filters like a black and white filter can make your profile standout, whereas a sparkling  glitter filter may be perceived as unprofessional. 👀
Conclusion
A great profile picture can make you stand out from the crowd, appear more competent, likable and knowledgeable. 🧠 You only need to take one great image every couple of years, and you will be able to use it for all your professional and social networks. 📸