Important updates
🚀 Vacancy Page 🚀

Looking for new students? 🔎 Don't forget that we are regularly updating the vacancy page with many students who are in need of a tutor! Check it out and be sure to apply if you are available!
👉 Updated Loyalty Bonus Model 👈
The loyalty bonus system moves away from one-off payouts and instead gives you the opportunity to increase your per lesson earnings. The number of completed regular and trial lessons are reviewed every six months. 🏁

The new loyalty bonus program now gives you the opportunity to increase per lesson earnings every six months up to  £/€16 per lesson.
For more information about the new bonus model click here 👈
👨‍🏫 GoClass 👨‍🏫
Important information ✨
Some of you may have heard that we're launching our own online teaching platform called GoClass 😀
We're currently rolling out GoClass in stages, and when it's your turn to be upgraded to GoClass you will be contacted with detailed information on the next steps, and provided with a guide on how to use the new platform. The rollout will be ongoing over the next couples of months through to December, by which point we expect to have all our tutors and students enrolled on GoClass. 📅

🧑‍🤝‍🧑 Refer a friend 🧑‍🤝‍🧑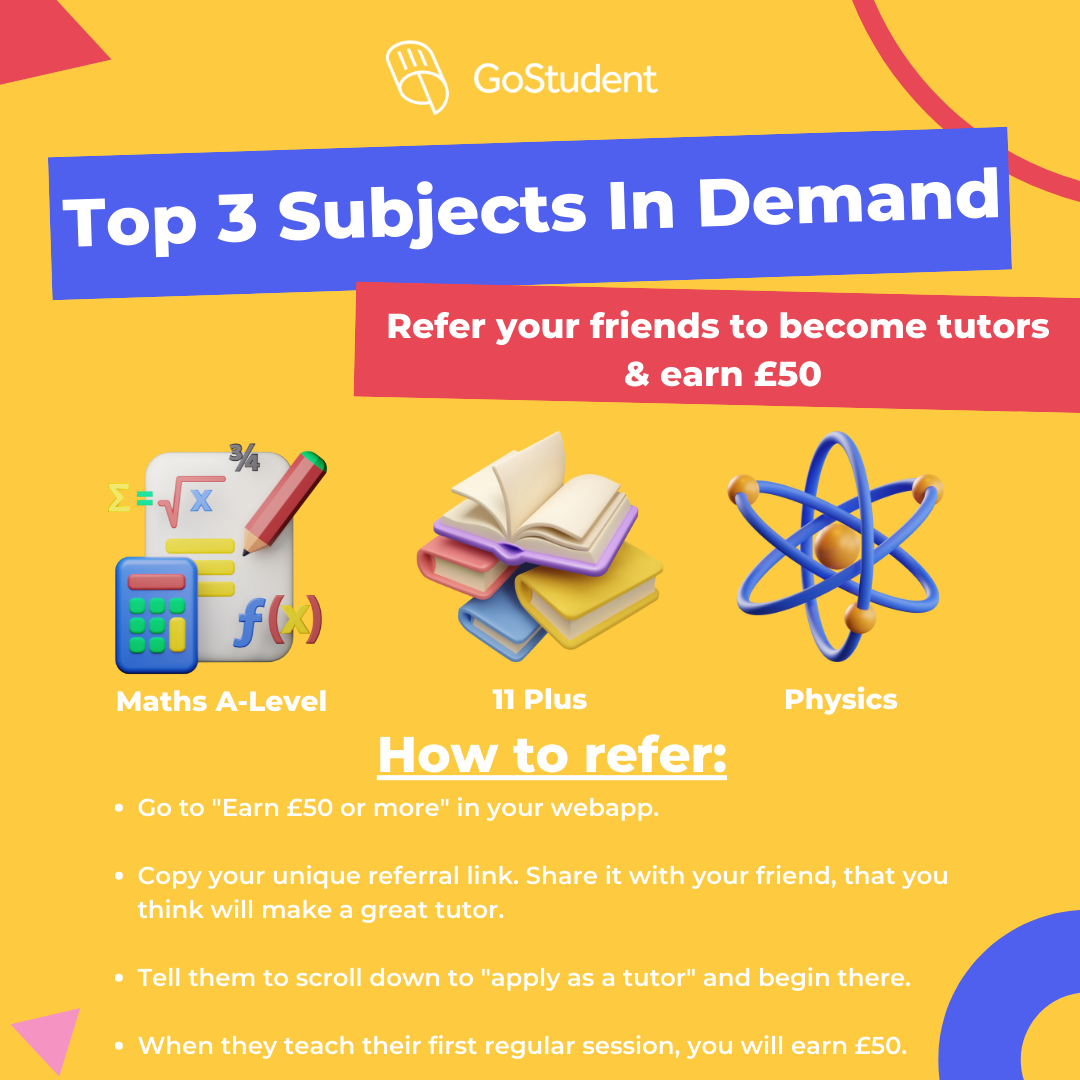 GoStudent

When you attend 3🌎Fundamental webinars, the Tutor Academy will plant and grow a tree with our partner WeForest in your name. 🌳 UK/IE have grown 43 trees so far!
SAVE THE DATE! 📅
1-2nd December
Global Tutor Learning Festival 👨‍🏫
Find below our exciting Fundamental Tutor Journey ⚡
These are our Global 🌎 Fundamental webinars that support your journey as a tutor. We recommend following the webinars in order to become a super experienced tutor on our platform and deliver superb & engaging sessions. 👨‍🏫
Check out the upcoming Global Fundamental webinars here 👈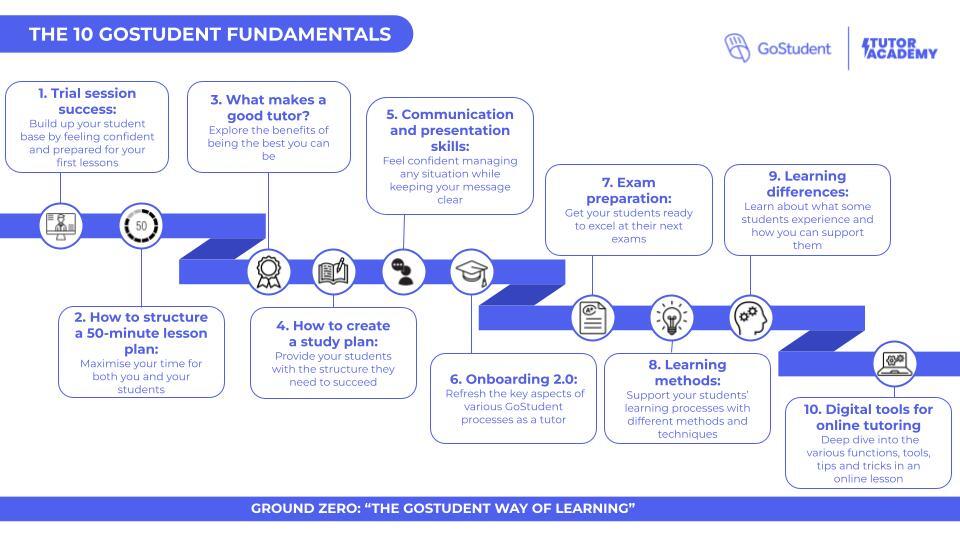 GoStudent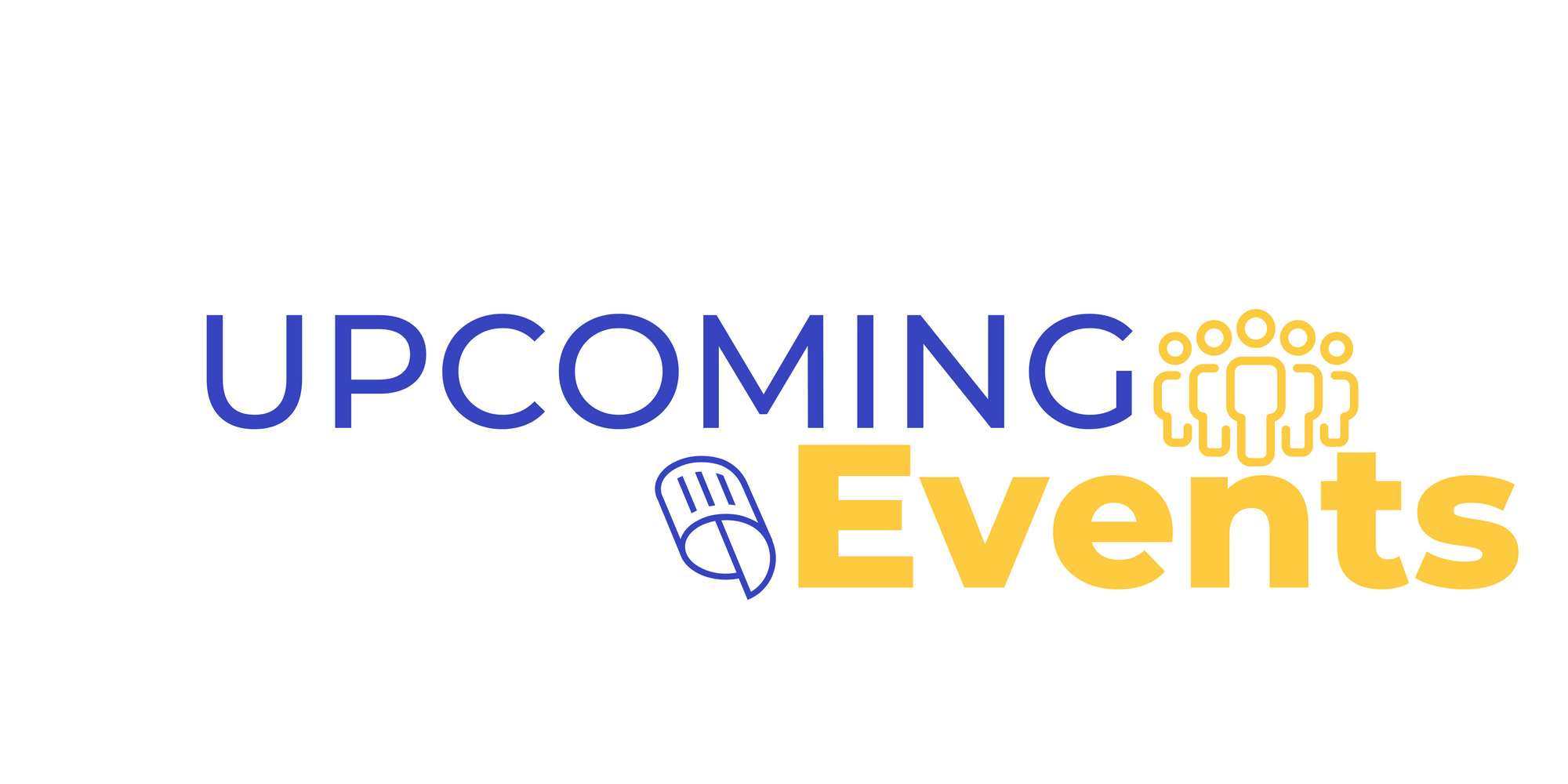 UK/IE October Events
by GoStudent
Tutor Spotlights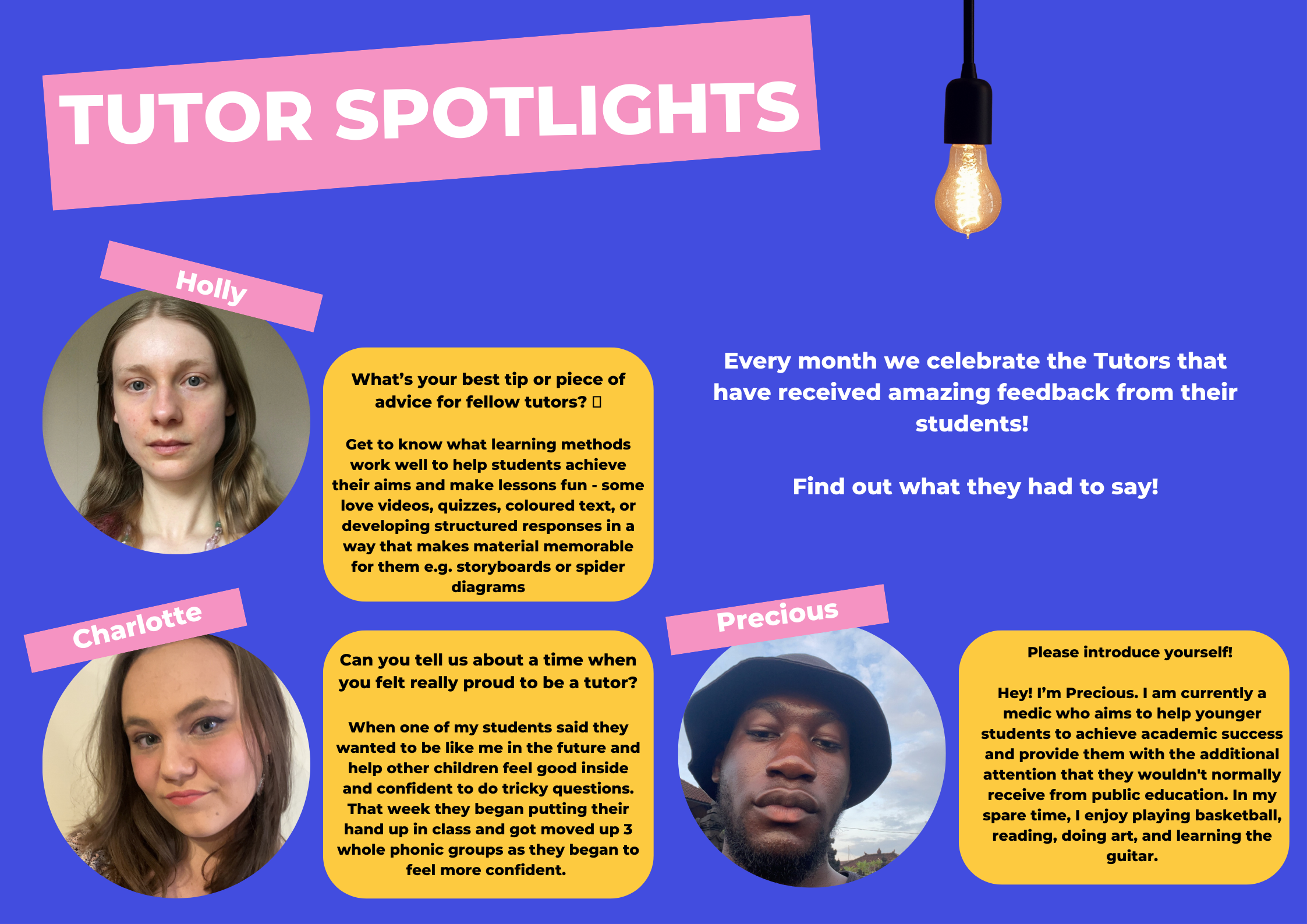 Follow us on Instagram
Don't forget to follow us on our Global Tutor Community Instagram! 🤳🌎
Watch out for giveaways, more exclusive benefits announcements and top tutoring tips! 👀

Until next month!
Your UK/IE Tutor Team 🤓