Important updates
GoStudent Safety Centre is now in the WebApp 👨‍🏫
We want to ensure that every lesson is a safe space for students to learn and tutors to teach. For this reason, we have introduced the GoStudent Safety Centre to our WebApp 💻 Click here 👈 for more information.
You're now able to create your own Seneca account and link it with the GoStudent school!🏫
You will then be able to:
✨ Link your student there so that you can track their progress as well as the parent.
✨Use a plethora of resources to aid your lesson planning and teaching.
✨Set homework linked via the student's Seneca account and mark it quickly and painlessly!

Click here for detailed steps on how to set up your account 👈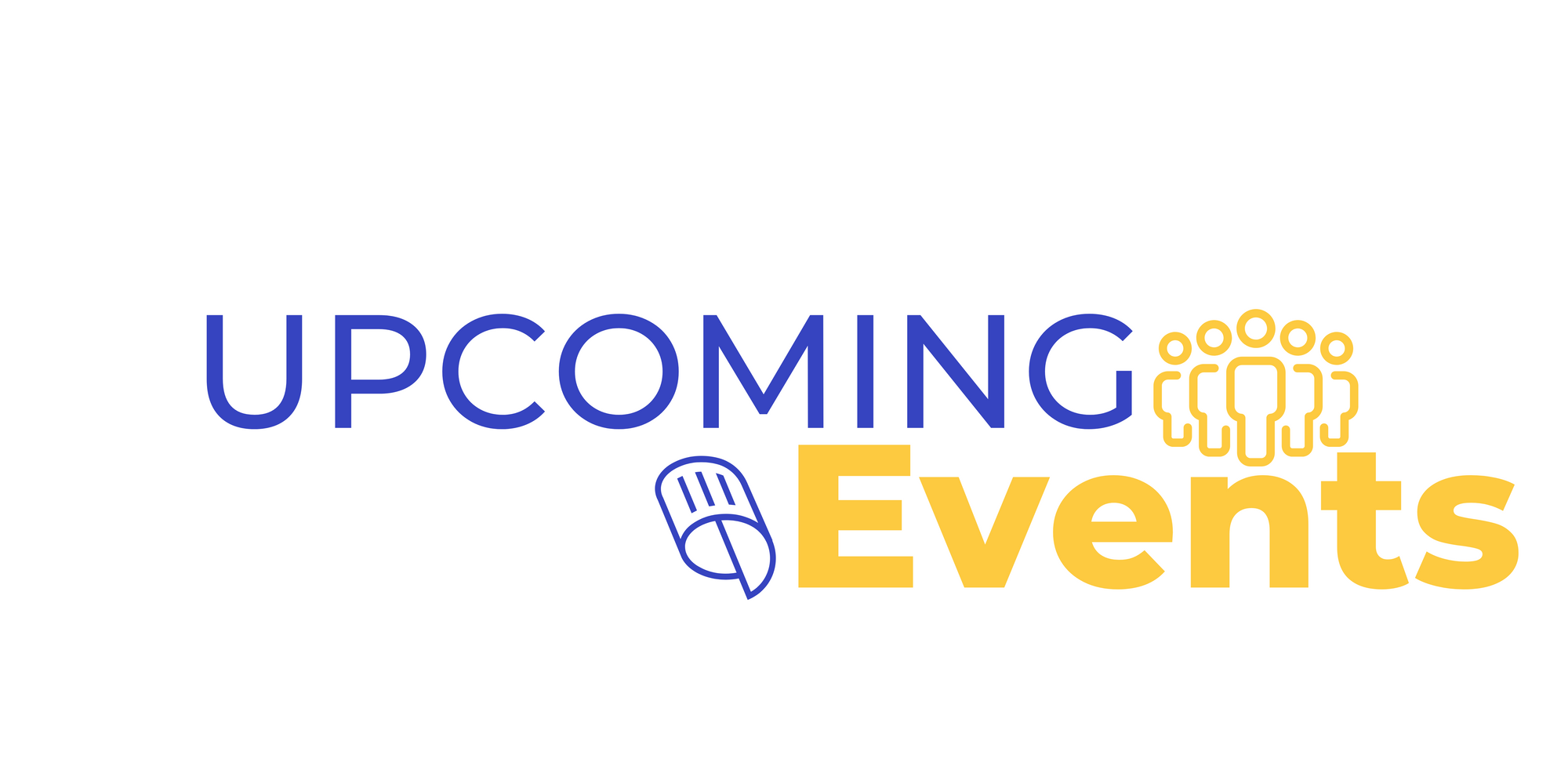 November Roundtable
Did you know that we hold bi-monthly online sessions where our tutors can drop in to meet some of the tutor team, to learn about our newest updates, and have the chance to give feedback? 💭
Join us in 2 weeks for the November Roundtable, where we have some exciting updates about our new Tutor Development Calls, the first EVER Tutor Academy Learning Festival, and our Tutor of the Year Awards 2022!
📆 23/09
🕙 10:00AM
🔗 Register here
TA Learning Festival

This December, the Tutor Academy will be hosting the first ever GoStudent Learning Festival! ⚡
What is it?
A global, 2 day, online learning festival with talks, workshops, panel discussions and activities to support the development of every tutor on the platform 💪

When is it?
On the 1st and 2nd December, with global events running from 9am to 8pm CET. We will also be running a UK/IE Spotlight session on Thursday 1st December called Motivate your students! 📅
Where do I sign up!?
You can register for events on eventbrite here 👈
Tutor of the Year 2022

The Tutor of the Year Awards 2022 will recognise top tutors in all markets under various categories. The categories are as follows:
1. Tutor of the Year UK/IE 2022 🏆
2. English Tutor of the Year (most popular subject in your market) 📚
3. Maths Tutor of the Year (2nd most popular subject in your market)➗
4. Mentor of the Year 🧑‍🤝‍🧑
5. Tutor Academy Champion ⚡
Feel free to ask your students or their parents to nominate you using the form they received by WhatsApp.
The UK/IE Online Market Awards Ceremony will take place on the 9th December 2022  📅 Join us to crown our winners!

👉RSVP here👈
Tutor Academy

We are now offering a global incentive programme for voluntary webinar participation with prizes based on your needs from our survey!

👉 In order to be eligible, you should attend a certain number of Tutor Academy Fundamental webinars in any language and complete both of the questionnaires.📋☑️☑️

The following prizes are waiting for you:
🌳 GoStudent makes a tree donation through our partners WeForest  – after completing 3 Fundamentals
🎁 You will receive an exclusive resource pack of educational materials for you and your student   – after completing 6 Fundamentals
🏅You will receive a certificate of voluntary participation  – after completing all Fundamentals 💪

For those of you who have already been joining our Fundamental webinars, your participation will continue accumulating!

More info below 👀👇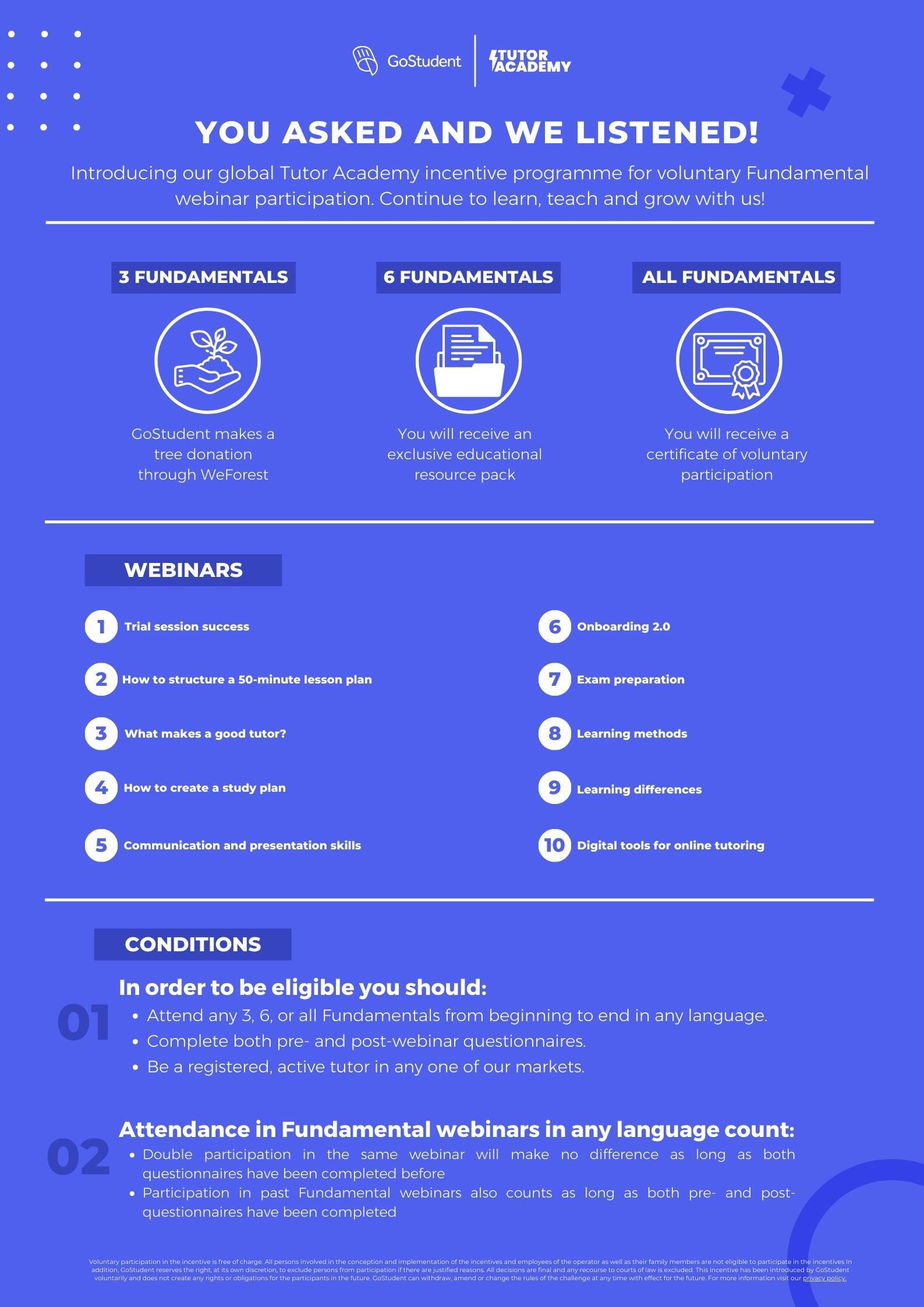 Tutor Spotlight
Zoom in and take a look at what these amazing tutors had to say🔎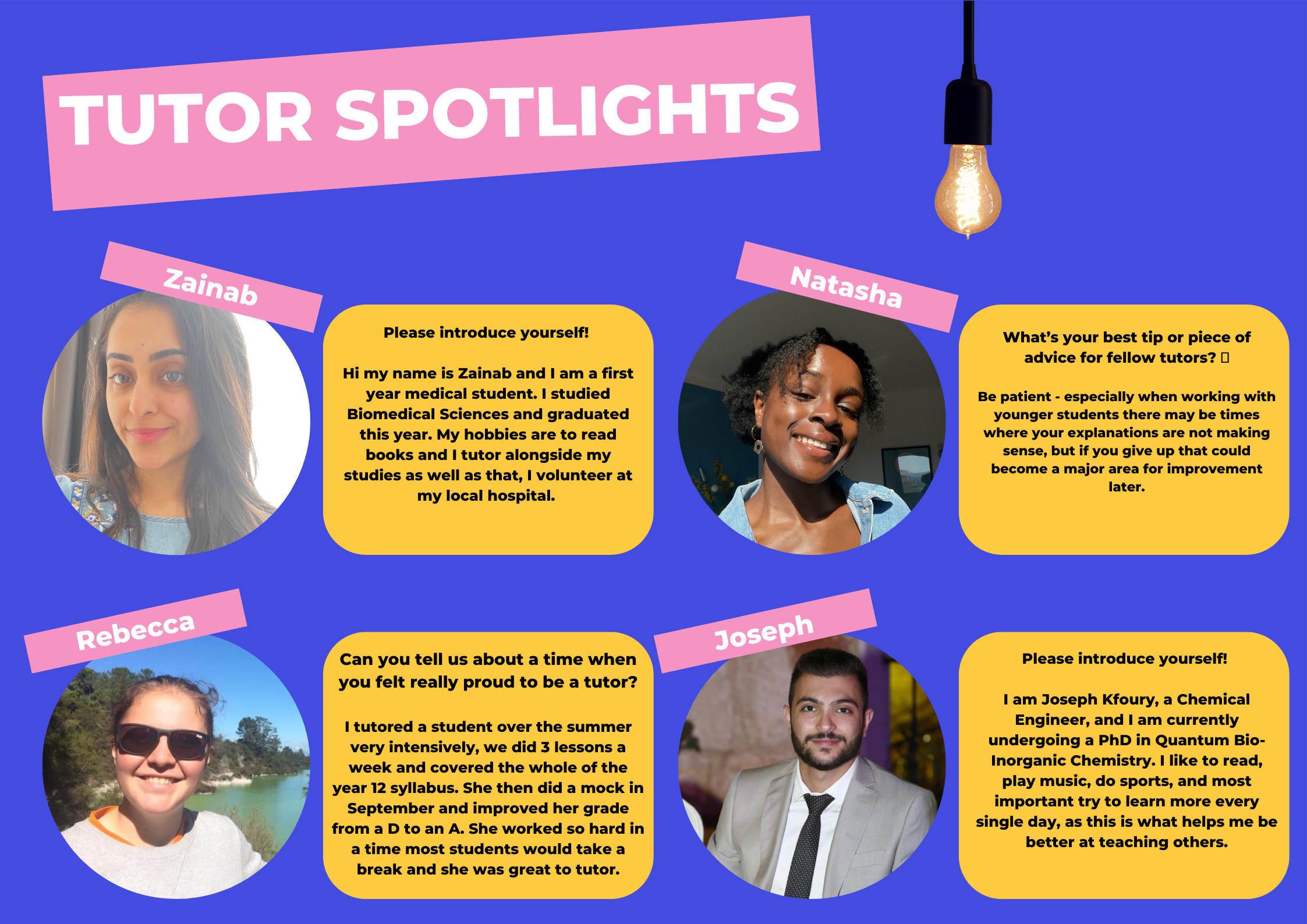 Follow us on Instagram!
Don't forget to follow us on our Global Tutor Community Instagram! 🤳🌎
Watch out for giveaways, more exclusive benefits announcements and top tutoring tips! 👀

Until next month!
Your UK/IE Tutor Team 🤓