Our monthly newsletters are back! Read on to find our latest updates!
Tutor updates
🚀Seneca Resources Platform launch 🚀
Together with Seneca, we have just launched a new content platform offering free resources to be used in your online lessons.🔥 We have developed this platform specifically for our tutors. After running many tests over the last weeks, we are finally ready to share this new development with you in it's BETA testing phase. You can find the platform here. 👈
🤝 Monthly Roundtable 🤝
Every month we give our tutors a platform to share their thoughts and feedback with the UK/IE Tutor Team. 💭 Our next roundtable will be on 📅 26/07/2022 at ⏰11:00 GMT. Click here to register!
⚡ Tutor Academy ⚡
In June our tutor academy ran 7 webinars helping our tutors upskill and grow! We have lots more to come in July!

See the timetable below 👇 & click here to sign up and find out more.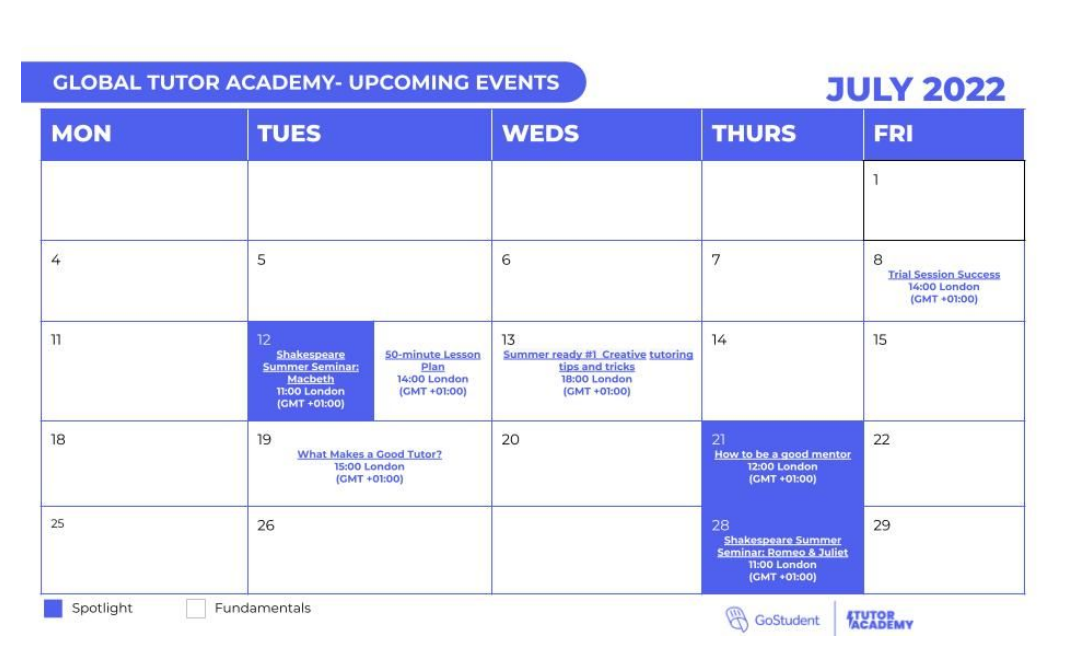 Tutor Community Event 01/07/22
On July 1st many of our London based tutors joined us for the first UK/IE Tutor Community Event! During a fun filled day of personal development and mindfulness workshops our tutors go to know each other and our team. 😊🧑‍🤝‍🧑🧑‍🤝‍🧑
Keep your eyes peeled for news on more upcoming events online and offline. 👀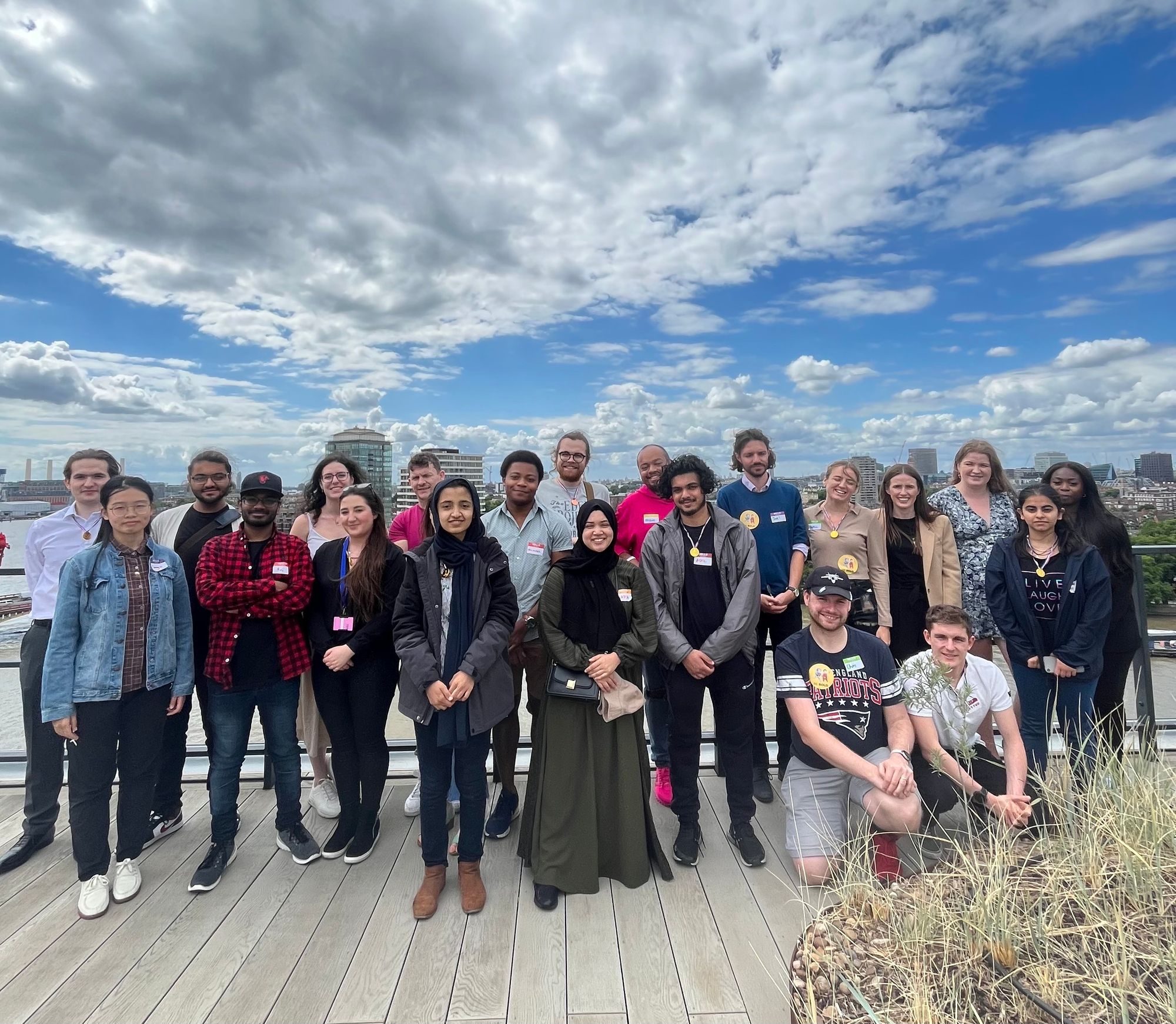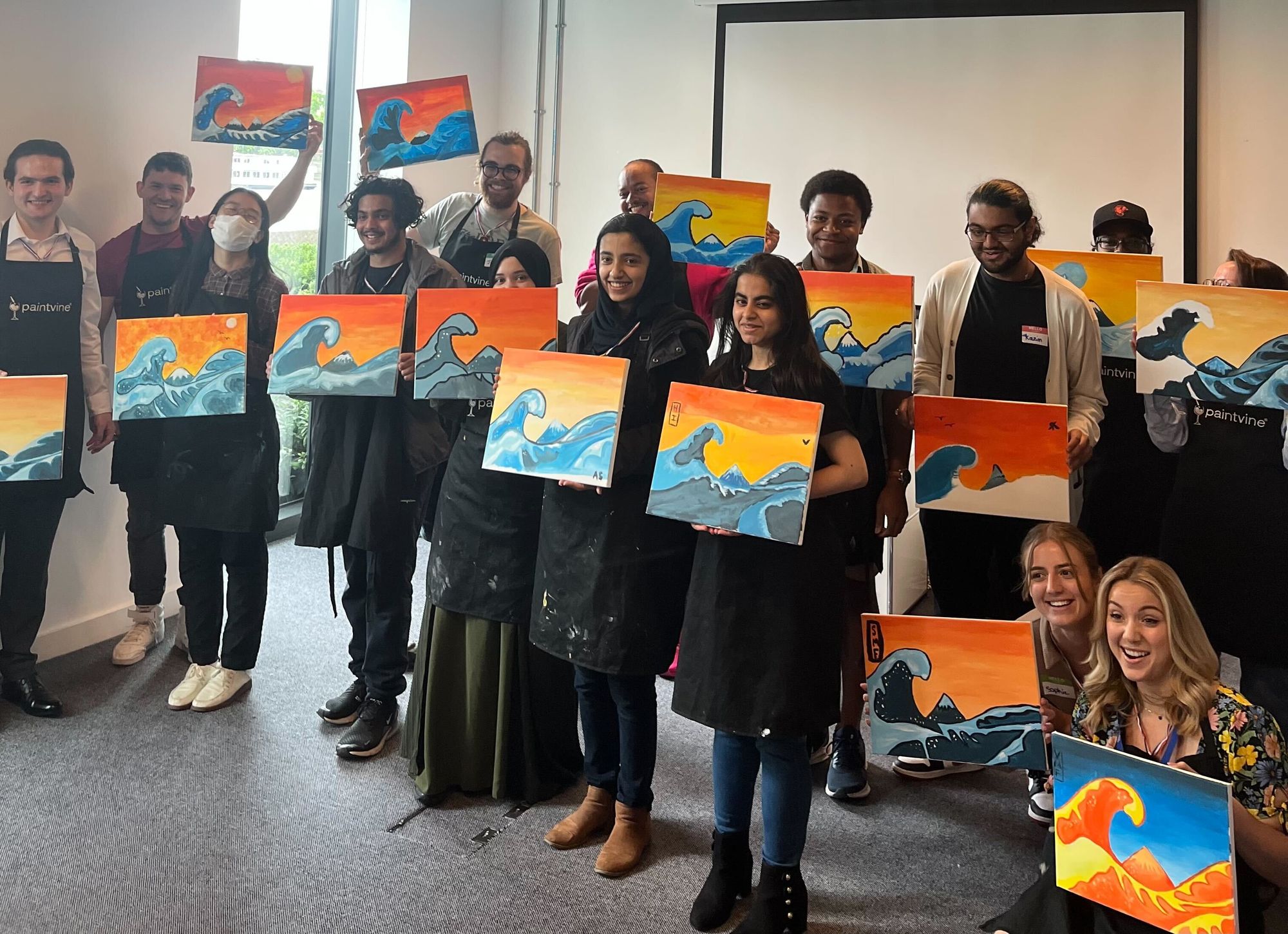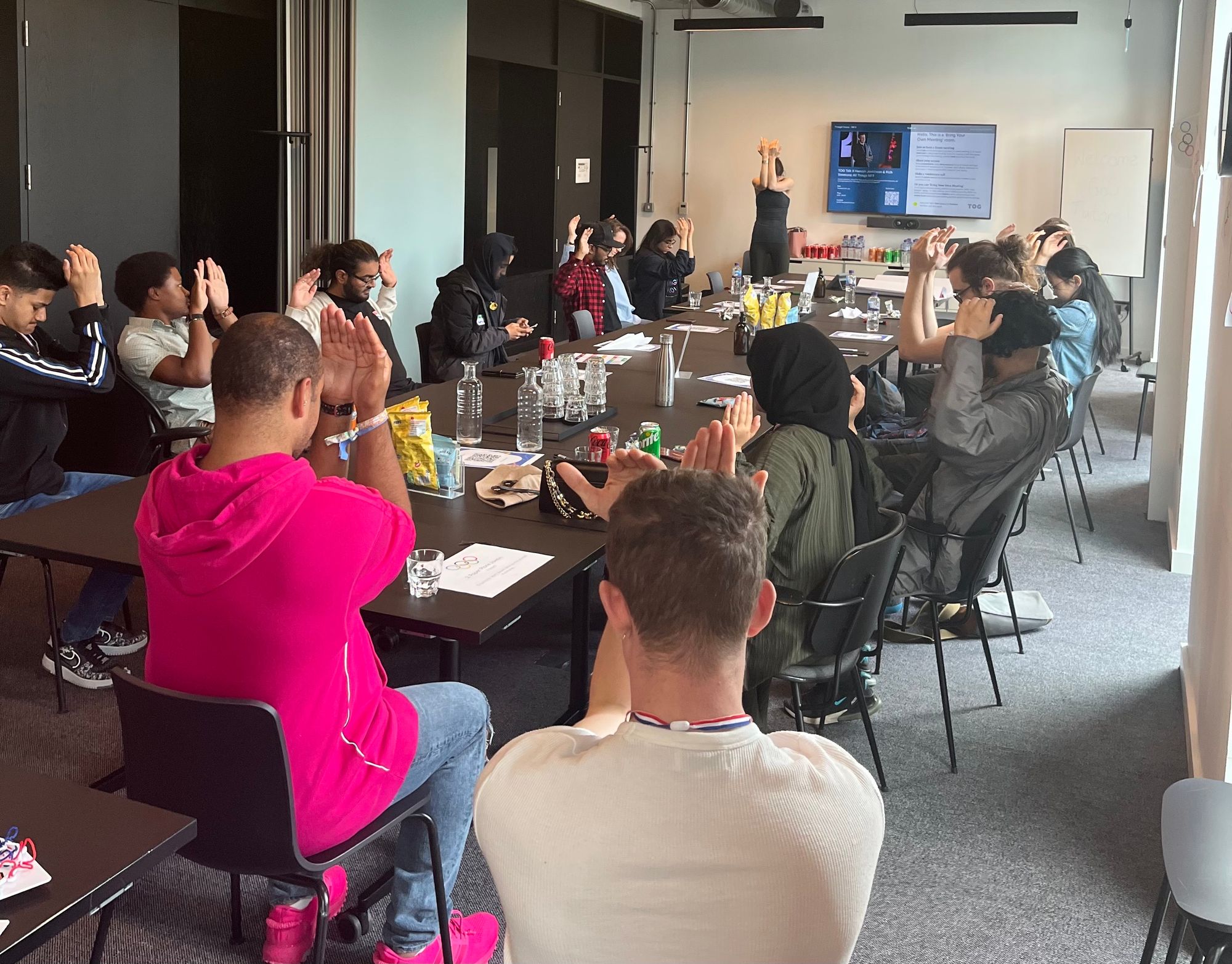 Tutor Spotlight
Each month we will feature a tutor from our community along with their best study tips! 🤓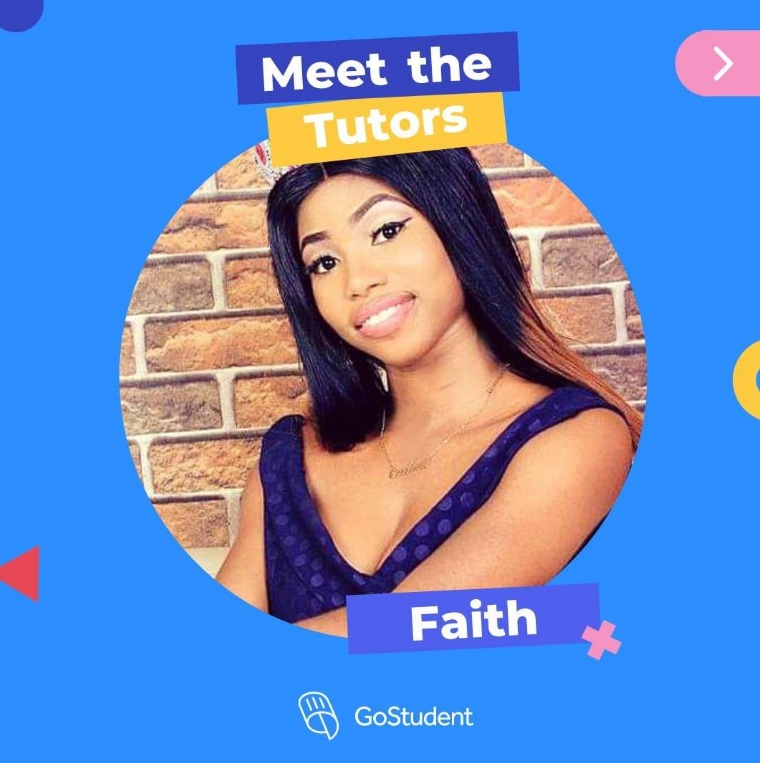 Faith is currently a Master's student in Quantum Technology at the University of Glasgow. 🌌 She holds an undergrad degree in Physics and before her masters was working as a Graduate Assistant at the Federal University of Lafia.
Your best study tip? 💡
Figure out what works best for you! Everyone is different and has a different assimilation rate and different environments in which we study best. Personally, I like to write as much as possible as I study...Even when I don't understand it! I will just keep writing until I get it! 📝
Instragram
Remember to follow us on Instagram to keep up with our global tutor community!🙌🤳📸