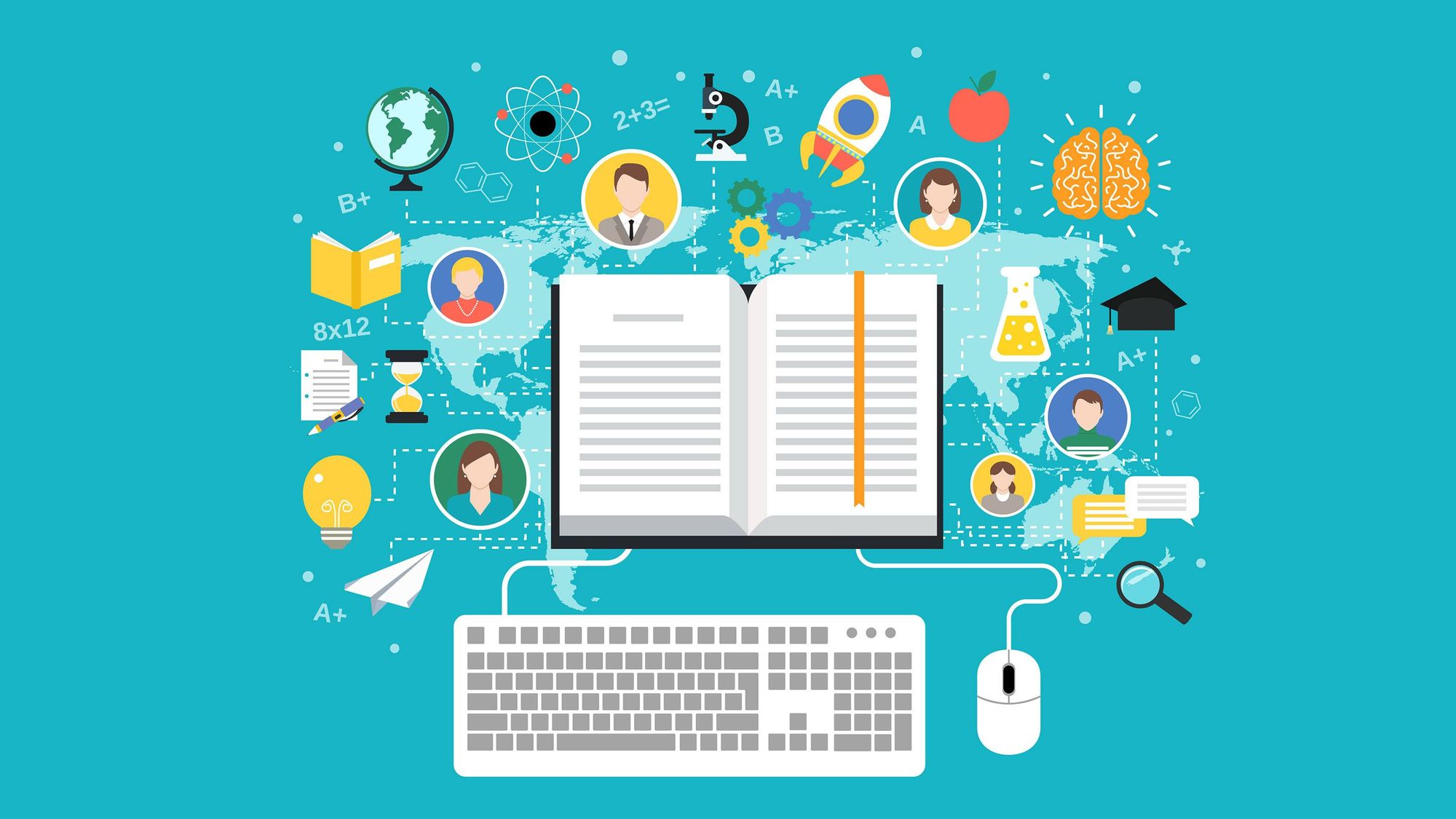 What are Didactic Materials?

Each tutor has access to the Didactic materials page which contains resources to assist tutors in creating the most effective lessons for their students.
Resources include tutorials on how to use the web app, and teaching tools such as Zoom, guidance on how to get assistance from their mentor and the tutor management team, as well as lesson resources.
💡 Didactic materials refer to any resource that is designed to aid a student in their learning experience.
---
What is included in the Didactic materials?
Looking for a refresher on all things GoStudent? Take a look at our video tutorials covering all of our tutoring processes.
Everything you need to know about payments and bonuses
Lesson resources are available for the core subjects: English, Maths, Science, and 11+ (With more coming!)
Tips and tricks for navigating the web app