Important updates
🚀Seneca Resources Platform launch 🚀
As many of you know, we have been working to create a resources platform specifically for our tutors! 🔥 To ensure that this platform is easy for you all to access we have added a specific button on your GoStudent WebApp. Haven't taken a look at the platform yet? Find it here 👈
Seneca button
by GoStudent
💸No more £100 payment threshold💸
We have some super exciting news for you! Starting in August, the £100 threshold for receiving payments will be removed!🎉
What does this mean for you? 🤔
Your July earnings and all earnings after that will be paid out fully each month, there is no minimum amount required for your payment to be triggered in each pay cycle. For more information on this please see our payments page!
😄 When taking over a new student: You can now book in the first regular session 😄

Our team will directly link you with your new student and you will see your student appear in the dedicated section of your Webapp.💃 Therefore, you will be able to book the first regular lesson by yourself as you already do with your other regular students. 🥳  This new process applies when you take over a student from the vacancy page or from another tutor permanently. After a trial lesson, the Program Manager will still book your first regular lesson as normal. In case you missed this update, you can find more information here. 👈
🤝 Monthly Roundtable 🤝
Every other month we give our tutors a platform to share their thoughts and feedback with the UK/IE Tutor Team. 💭 Click here to for a summary of our July Roundtable!
GoStudent

A new month means a new round of tutors achieving their Tutor Academy incentives!⚡

🌳Across July another 6 tutors attended their 3rd fundamental webinar meaning 6 more lovely trees to add to the TA forest - taking the UK/IE to 40 trees in total 🌳
🎓2 more tutors attended their 6th fundamental webinar making them eligible for a mentorship interview!🎓
💛It's amazing to see our tutors grow and develop on the platform so thank you for all your hard work spreading the word about the webinars!💛
GoStudent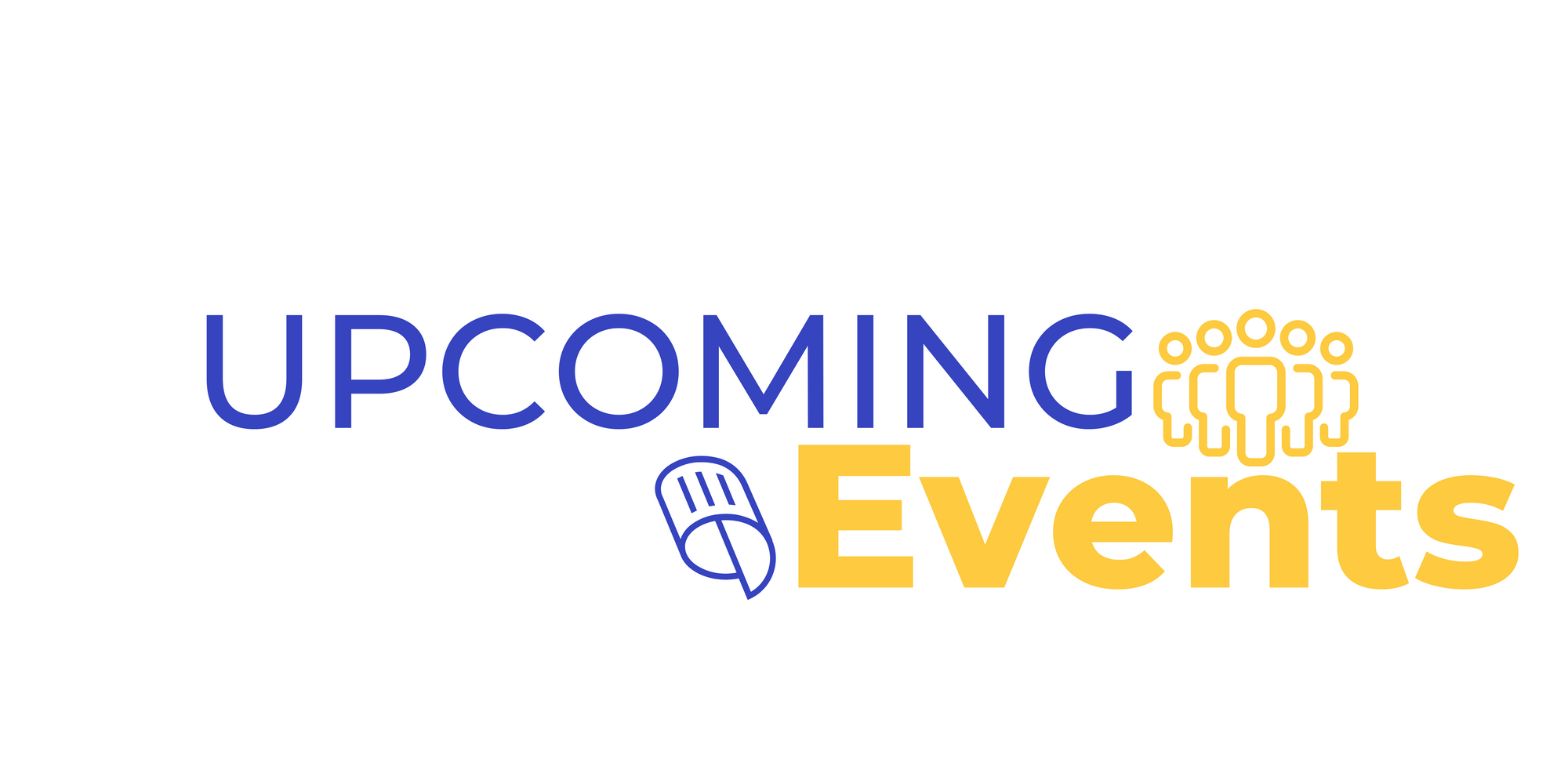 Take a look at our calendar below to find all events for our Tutor community in the month of August! 📅🌞 You can click on each event to sign up. 🖱️
UKIE Newsletter Calendar August
by GoStudent
Tutor Spotlight
Every month we celebrate tutors that have gone above and beyond their role gaining exceptional feedback 💗🚀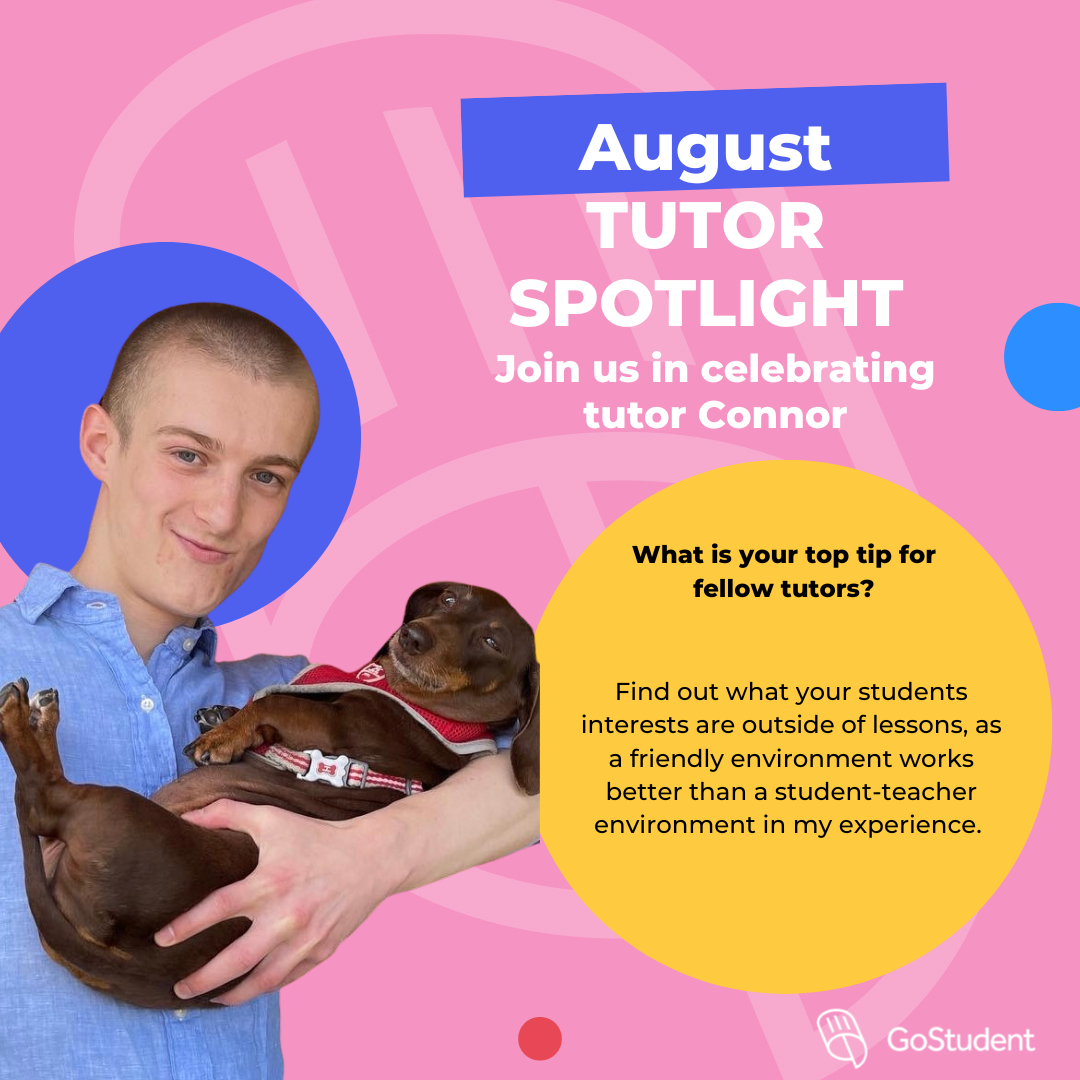 Connor is a 21 year old Physics student in his final year of university. Alongside maths and physics, he loves to play video games, read Sherlock Holmes and fix up broken computers 😁
Pssst! We have some exclusive benefits for you!
🌟 Introducing The Student Summer City Trip Sale exclusively for GoStudent tutors!
Do you want to explore a new city and relax at the end of  the day in style? We've got you covered! The Student Hotel (TSH) is offering GoStudent tutors a stay at one of 14 locations in Europe 🌆 - please note this is for students only!
Get the promotional code HERE !

Wait, there's more! If you have planned a semester abroad in Madrid, Toulouse or Vienna and have no accommodation yet? We have something for you 👇
The Student Hotel has a special offer called "Semester Stay".
-Click HERE and go to Check Availability & Rates 🔎
Enter the code PRGOSTUDENT2023 to complete the booking ✔️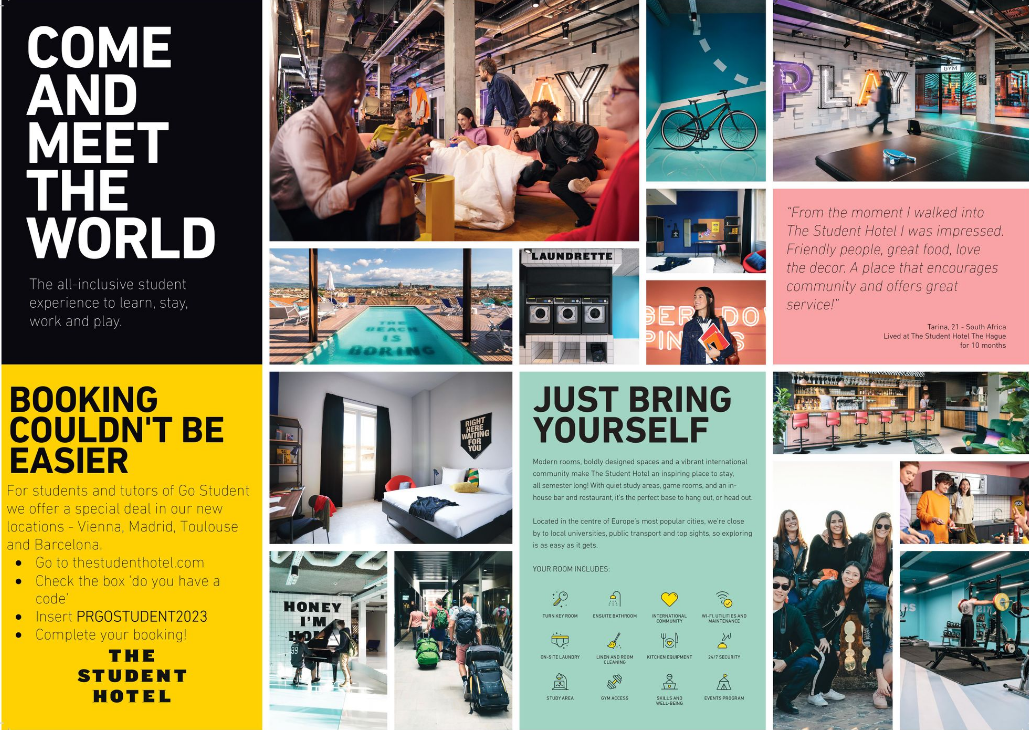 Follow this link to head to your GoStudent benefits portal full of benefits available to GoStudent tutors. 🎉
Follow us on Instagram!
Don't forget to follow us on our Global Tutor Community Instagram! 🤳🌎
Watch out for giveaways, more exclusive benefits announcements and top tutoring tips! 👀

Until next month!
Your UK/IE Tutor Team 🤓